The Cruiser 1800 wing is not compatible with certain, non-reinforced masts.

Installing a Cruiser 1800 wing on an incompatible mast can lead to potential serious injury and will void warranty.
Before purchasing, please ensure that you check the following to ensure that your mast is compatible.
The following are images that indicate if a mast is compatible: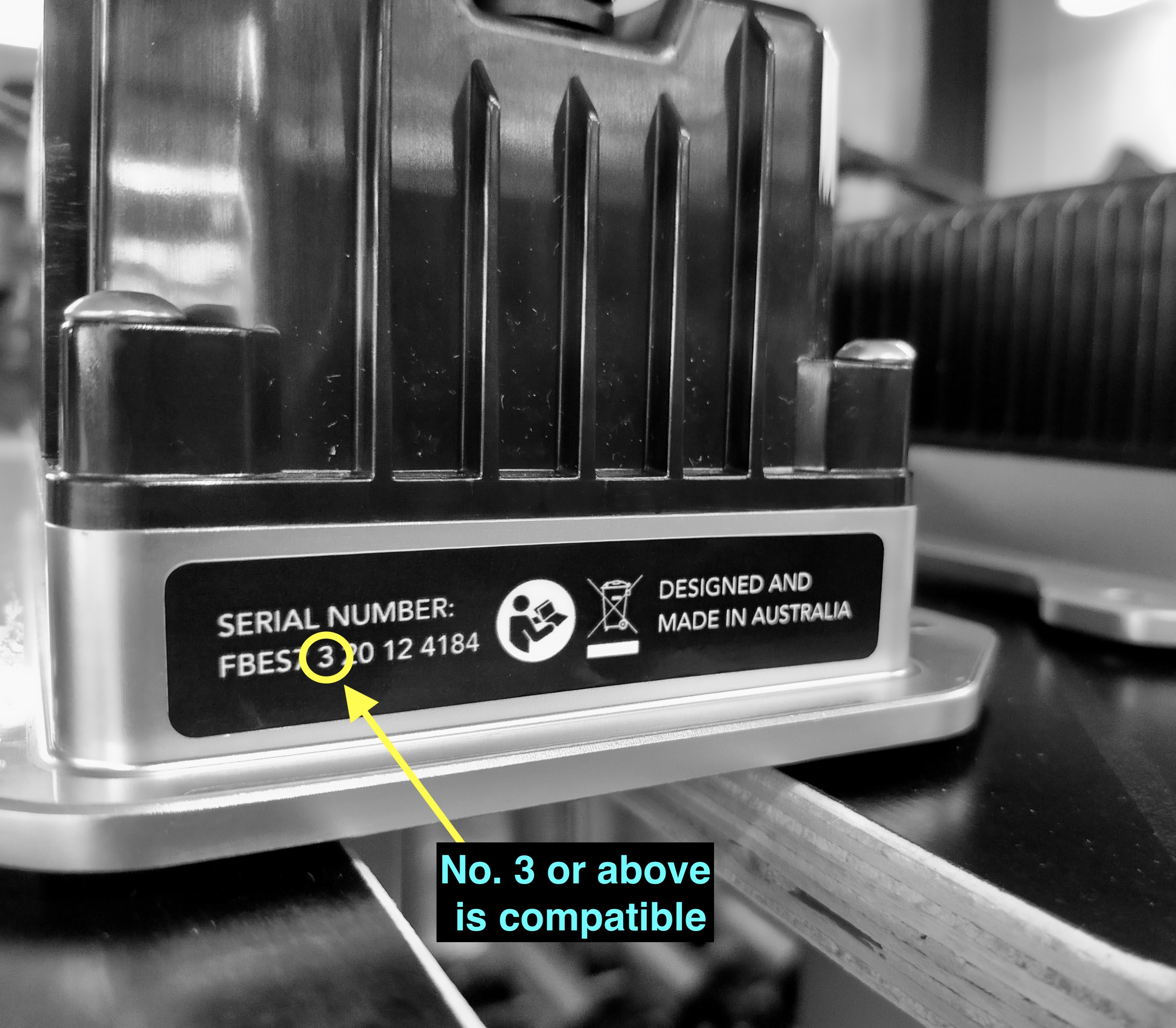 If the mast in question does not have the above, or you have any further questions please contact us at
hello@fliteboard.com
for a suitable alternative.
IMPORTANT:
The Cruiser 1800 currently can be used on Fliteboard, Fliteboard Pro and Fliteboard Ultra boards with either a 60cm or

75cm

mast.
It can

only

be used on Fliteboard AIR with a 60cm mast. The AIR is not compatible with a 75cm mast.